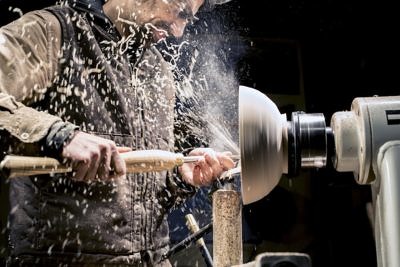 After five years of running a successfully uninspired used consumer electronics business, it was time to pursue something more meaningful. I closed the business and moved to Maui, where I discovered a bottomless well of inspiration. I began working with the trees, making wooden bowls on a lathe. A few years later, I found myself back in Portland, turning wood full time from my home studio. While focusing on creating fine art pieces out of West Coast root burls, I began to realize there are few things which are both extremely useful and stunningly beautiful. This became my mission.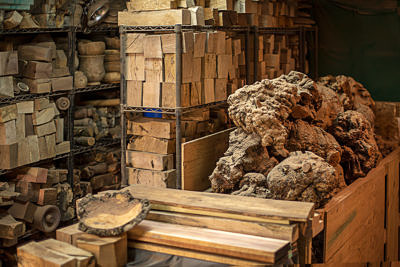 Form married function & the Portland Peppermill Company was born.

Nowadays, with manufacturing being outsourced to the lowest bidder, it seems as though profits are typically the main concern, and quality often falls by the wayside. This contributes to our tendencies as a throwaway culture, and lowers our standards of what we've come to expect from things. At most stores, it is all too common to find disposable plastic grinders. We can do better. Portland Peppermill Company was founded with a mission of creating quality, lasting mills that contribute to a more sustainable way of living.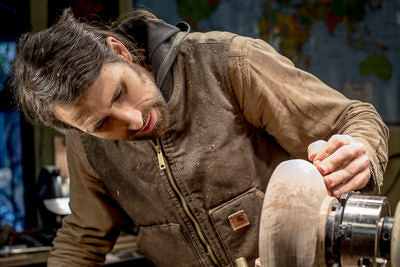 I wake up in the morning, inspired for the day, thankful for the fingers on my hands and the work in front of me.  Every piece I create receives my undivided attention throughout the entire process. It brings me joy to create functionally fine art pieces that will be well loved and well used for generations to come.
-Jonathan Glowacki